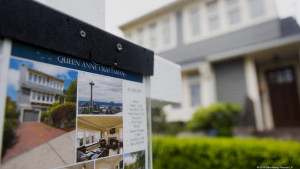 Unescorted potential tenants could be walking through your property now. A link to the original article follows my comments.
A very bad idea in my opinion. However, this is not new. This is just a new reaction to something that has been going on for some time. Possible you weren't aware. Possibly your property manager does this now. The ability to let people into vacant properties remotely using specialized lock boxes has been going on for some time. Before that a manager could just give out the code if they wished. You should know if this is happening at your property so you can decide if it is for you. IT IS NOT SOMETHING YOU WILL FIND DB BROKER, LLC PARTICIPATING IN. If it alarms you then you should ask present or potential property managers if they employ this practice. Read the original article here.
For quality San Antonio property management that puts your interests first call DB Broker, LLC 210-880-4378 .